Skip to Content
Our Iron-Clad Guarantee
As the owner of Best Carpet and Complete Air Duct Cleaning in Aberdeen, SD, I want customers like you to be super pleased with every quality duct, upholstery, and carpet cleaning we perform. We proudly stand behind our work and back every cleaning job with an iron-clad guarantee! If you aren't satisfied with the results, let us know within 10 days (120 days for duct cleaning), and we will gladly re-clean all areas free of charge. If you're still unhappy with our work after the follow-up, we'll provide a full refund, no questions asked. It's as simple as that! Many companies don't guarantee their work, but I believe there is nothing more vital than your complete satisfaction. Learn more about our world-class cleaning services today and explore our expert ability to revitalize the look and feel of any interior space, GUARANTEED – or your money back!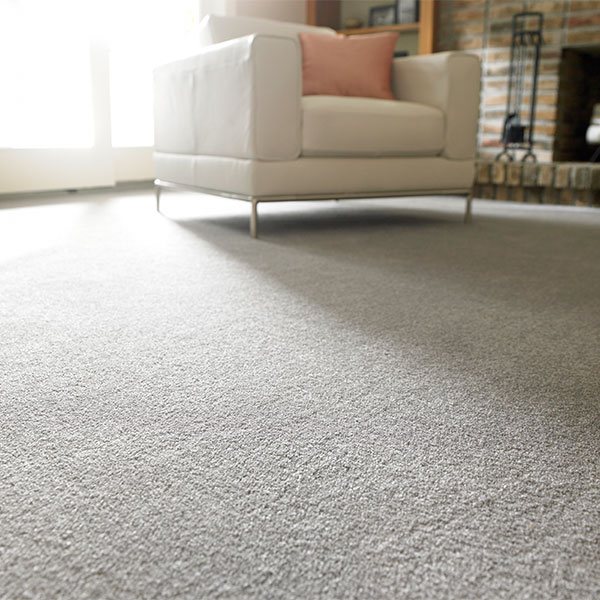 The Risk-Free Carpet Cleaning Experience
Our team of carpet cleaning professionals at Best Carpet and Complete Air Duct Cleaning pledges to deliver the best cleaning services available in the surrounding region. We are so confident in our workmanship and commitment to customer service that we're willing to put our money where our mouth is! Experience the difference for yourself, where we provide nothing less than excellence in every phase of our business. And if you disagree, you're not obligated to pay! Our highly-specialized, risk-free carpet and duct cleaning services are sure to elevate the comfort, style, and overall value of your interior space, but don't just take our word for it – nearly all of our customers say they received the most thorough cleaning service ever! Can well over a thousand clients all be wrong? Don't wait! Discover the superior carpet cleaning solution today!
*Excludes permanent and recurring stains and odors.
The Cleaning Experts You Can Trust
When you're in need of a reputable carpet and air duct cleaning company, you are in the right place! Best Carpet and Complete Air Duct Cleaning is proud to provide homeowners and businesses in Aberdeen and the Brown County area with the expert carpet and duct cleaning services they need to maintain a pleasant, healthy indoor environment. Our skilled and certified technicians go above and beyond to ensure your 100% satisfaction, and we have staked our name on this guarantee since 1991. So, what are you waiting for? Give us a call today and experience the hassle-free approach to carpet and duct cleaning.
Your Most Thorough Carpet and Duct Cleaning Ever Seen or It's Free…Guaranteed!!!
If your carpet is starting to look old and worn, it's never been easier or more affordable to revitalize the condition of your carpet with the Best Carpet Cleaning Guarantee. Our proven cleaning system works to clean deep into the fibers of your carpet and upholstered furnishings, delivering impressive, long-lasting results you just have to see to believe! We're so convinced you'll be pleased that you can count on our 100% iron-clad, money-back guarantee – No hassles, no worries.
If you're not completely satisfied, you don't have to pay. It's that simple! We use only the safest, most effective, and environmentally friendly cleaning products to ensure your carpets stay clean and your home remains healthy. Save yourself the unnecessary expense of investing in new carpeting and see why we're leading the charge in professional carpet cleaning.
Request a Free Cleaning Assessment