Skip to Content
It's All in the Name – The Best Carpet Cleaning in Aberdeen
Let us help you restore your carpet and furnishings to pristine condition! Best Carpet and Complete Air Duct Cleaning offers homeowners and businesses throughout Aberdeen, SD the highest quality carpet cleaning services in the Brown County region. Regularly cleaning your carpet is an ideal way to freshen up any indoor space and maintain a tidy, healthy environment. When you partner with Best Carpet and Complete Air Duct Cleaning, you'll gain the advantage of having your carpet cared for by tenured professionals committed to delivering consistent results – guaranteed! Learn more about our renowned carpet cleaning services and schedule an appointment today.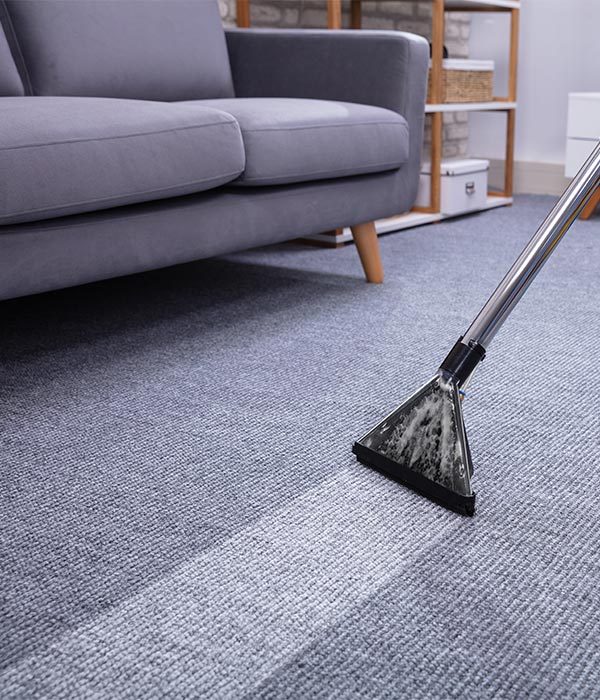 Clean & Pristine Carpets – Or Your Money Back
Our carpet cleaning technicians at Best Carpet and Complete Air Duct Cleaning are highly skilled and fully certified, equipped with state-of-the-art cleaning technology and industry-leading expertise to help you achieve the best results possible. Since 1991, we have made the carpet cleaning process easier and more affordable than ever, and we proudly stand behind our work with a risk-free, no-obligation guarantee. That means if we don't reach your expectations, we'll give you a full refund, no questions asked! Now that's the ultimate peace of mind.
We believe there is no one-size-fits-all approach to cleaning carpets. Every home and business must be treated differently! First, we'll work together to evaluate your carpet's needs. Then, we'll develop a custom strategy to achieve your desired outcome! As tenured industry experts, we have developed a safe and environmentally-responsible carpet cleaning system proven to boast exceptional, long-lasting results for any interior space – or your money back! You won't have to do anything except relax and revel in the results. Explore our carpet cleaning solutions and discover how we can revitalize the quality and appearance of your carpets today!
Our 100% Iron-Clad, Hassle-Free Guarantee
Our primary goal at Best Carpet and Complete Air Duct Cleaning is and will always be to provide you with a healthy, clean home or business. When it comes to premium carpet cleaning options in the Aberdeen area, we'll let the results speak for themselves! We aim to restore your carpet to the nearest obtainable level of its original quality and appearance and want you to be completely delighted with our work. We stand behind every job because of our unmatched ability to deliver excellence throughout every step of the carpet cleaning process, from start to beautiful end results. Get in touch with us to request a free cleaning audit for your home or business today.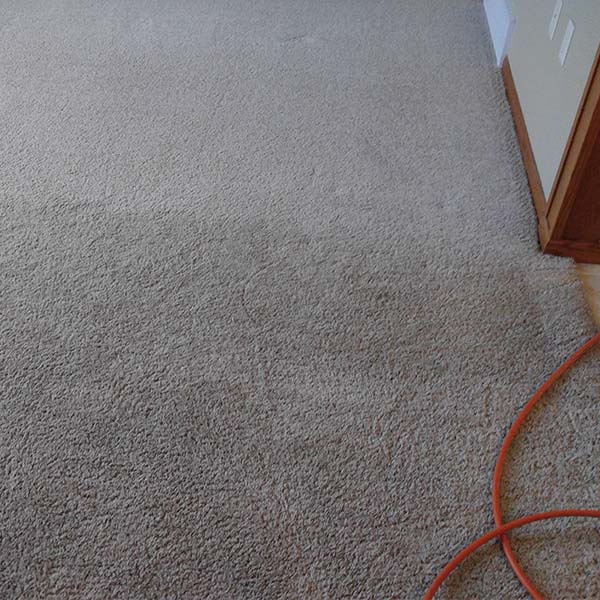 The Best Carpet Cleaning Advantage
Restore your carpet's softness and spotless style with the premium carpet cleaning solutions from Best Carpet and Complete Air Duct Cleaning. Proudly serving the Aberdeen, SD area since 1991. We have been helping families and businesses in the Aberdeen area create cleaner, healthier indoor environments with ease! Our highly specialized carpet and air duct cleaning services are specifically designed to revive the look and feel of your carpets and boost your indoor air quality.
You will discover clean and healthy everyday living and experience our state-of-the-art cleaning process that will make all the difference in your overall health and comfort. Witness the remarkable results that earn our company referrals every single day! When your carpets and ductwork are in need of thorough cleaning, call the cleaning experts at Best Carpet and Complete Air Duct Cleaning for a free in-person evaluation and quote today!
Request a Free Cleaning Assessment