Skip to Content
Aberdeen's Air Duct Cleaning Experts
Nothing compares to the air quality in your home after a thorough air duct cleaning. Whether you've been experiencing unexplained congestion or it's been a while since you've last had your ductwork cleaned, Best Carpet & Complete Air Duct Cleaning offers skilled and certified air duct cleaning services for homeowners and businesses in Aberdeen, SD, and the surrounding communities. Having your ducts professionally cleaned on a regular basis is an easy and economical way to bolster the quality of the air you breathe every single day. With our unrivaled air duct cleaning process, you and your family will be breathing better air in no time! Learn more about our risk-free air duct and vent cleaning services and schedule a free in-person evaluation today.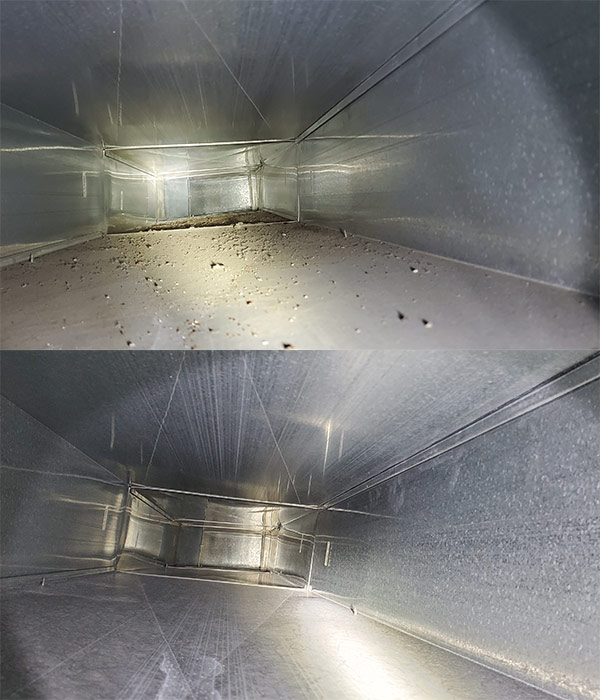 The Superior Duct & Vent Cleaning Solution
Your HVAC system is automated to maintain your preferred level of comfort but as it ages, the ducts and air vents can fill with debris. Over time, the HVAC system will naturally continue to accumulate airborne matter while scattering dust, dirt, and other harmful particles, such as mold, into every area of your home or business. Even when the temperature is just right, and your heating or cooling is running at peak capacity, a potential hazard could be lurking unexpectedly within your duct system, leading to an unsafe environment and a serious threat to everyone's overall health.
At Best Carpet and Complete Air Duct Cleaning, we believe everyone deserves to breathe clean, healthy indoor air. Don't let clogged air ducts reduce your air quality or put your family's health at risk! Our air duct cleaning technicians possess the advanced equipment and expertise necessary to perform the most thorough duct cleaning process available in the region. And if you're not happy with the results, you can count on the same 100% iron-clad, money-back guarantee we offer for our carpet cleaning services That's our personal guarantee to customers like you! Put our skilled industry knowledge to work for you by giving us a call today.
Dryer Vent Cleaning Services in the Aberdeen Area
One of the best ways to safeguard your home and property from fire is by having our HVAC professionals perform seasonal assessments and cleaning services on your dryer vents. Don't make the same mistake homeowners frequently make and ignore the signs of clogged and inefficient dryer vents! We'll help you reclaim the performance and prolong the lifespan of your appliances while adding a boost to your monthly savings! Save time and money while protecting your home and family by scheduling dryer vent cleaning service with us today.
Premium Cleaning Services at an Affordable Price
Since 1991, we have taken pride in benefiting the everyday health, safety, and comfort of our Aberdeen neighbors, and we are thrilled for having the opportunity to carry on our decades-long tradition of providing the best cleaning experience available! Discover the premium duct cleaning services you can only find here at Best Carpet and Complete Air Duct Cleaning. Get in touch with our friendly staff today, and we'll be happy to schedule a free cleaning assessment and complimentary quote.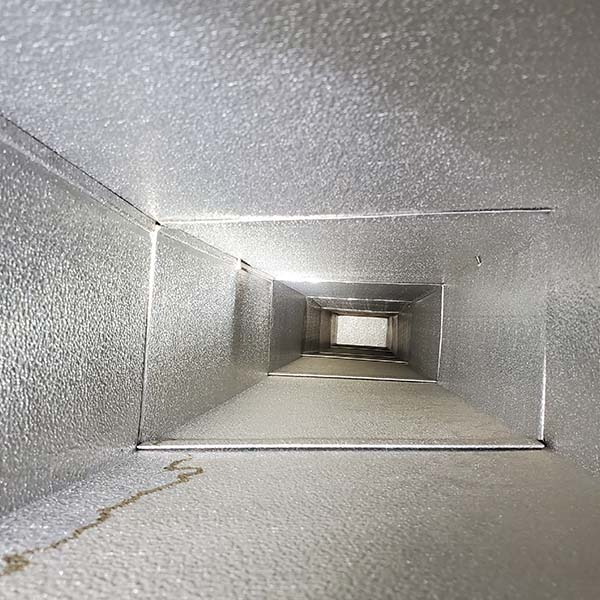 The Cleanest Ducts You Have Ever Seen
At Best Carpet and Complete Air Duct Cleaning, we believe a clean home is a healthy home, and we are passionate about helping families create happier healthier homes. When you partner with us, our team of experienced technicians has the extensive tools, and expertise to evaluate the duct system throughout your home and provide a thorough cleaning. By clearing out built-up dirt, dust, and debris from your ducts, you and your family will breathe safer, cleaner, and healthier air. Duct Cleaning by Best Carpet and Complete Air Duct Cleaning is also backed by our 100% Money back guarantee.
Free Dryer Vent Cleaning When We Clean Your Ducts!!!
Crawlin' Critter and Crud, a Guide to the Slime, Grime, And Livestock That's Sleeping, Creeping, and Galloping Through Your Air Ducts
Most homes have never had their ducts cleaned, as a result, your ducts are crying out for you to clean them. You can almost hear them crying…clean me, clean me every time your furnace starts up to heat or cool your home. Have you ever imagined what (kind of creepy crawlies) lurk deep down inside the mysterious dark interior of your furnace and ducts? Picture your ducts lined with the puffy white residue of mildew, the slimy green and black of mold, and the dead dried parts of spiders, insects, and rodents galore living in your ducts.
7 Smart Reasons Why You Will Love Complete Air Duct Cleaning
We remove those crawlin' critters and crud. The slime, grime, and livestock that's sleeping creeping and galloping through your ducts.
Allergies? Obviously, clean ducts improve the health of your home and family.
Remodeling dust circulates for years. We clean it out of your ducts and reduce your dusting chores.
Rodents. Everyone knows how bad that is.
Pet Fur? It gets caught in your ducts and builds up germs, fungus, and allergies. Giving mold, mildew, and germs something to live on.
Immediately improves your home's air quality, which allows you to breathe easier and healthier.
100% money-back guarantee.
Request a Free Cleaning Assessment