Skip to Content
Exceptional Carpet, Furniture, & Duct Cleaning Solutions
Best Carpet and Complete Air Duct Cleaning is Aberdeen, SD's premier source for exceptional results in carpet, upholstered furniture, air duct, and vent cleaning solutions. Our world-class carpet cleaning services combined with extensive experience in ductwork assessments and cleanings uniquely position our company to deliver the best possible outcome! We take pride in performing some of the most impressive cleaning services in the industry and are committed to providing superior service at the most affordable price.
Serving the needs of both residential and commercial clients, our skilled cleaning professionals are prepared to handle even the most challenging of tasks because we believe in what we do, and we believe our customers shouldn't have to worry about a thing. Learn more about our ability to enhance the look and feel of any interior space and schedule an in-person cleaning assessment for your home or business today!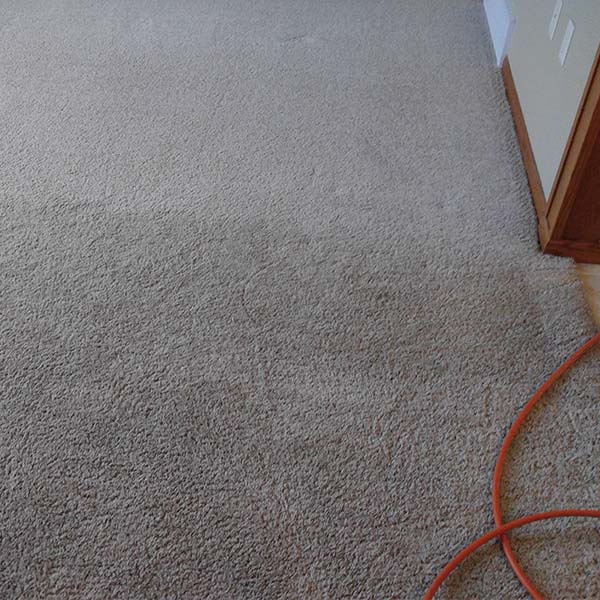 We Guarantee Premium Results or It's Free!
Why hire Best Carpet and Complete Air Duct Cleaning? The answer is simple! We are confident in our craft and back up our cleaning services with a no-risk, hassle-free money-back guarantee. We aim to exceed your expectations and deliver premium results, but if you're not pleased with the workmanship, you're not obligated to pay a dime. That is our personal pledge to every client!
We know you'll be glad you hired our team to clean your carpets, upholstered furnishings, and ductwork because we'll help you achieve the results you desire – or it's entirely free of charge. When your carpets and ductwork demand a thorough and effective cleaning, you deserve nothing but the best in the business. Give us a call to get started today.
The Most Thorough Cleaning Ever Seen or It's FREE!!!
Cletus Thomas is the owner of the Aberdeen-based Best Carpet and Complete Air Duct Cleaning and a native to the Aberdeen area. He began his carpet cleaning career right here in Aberdeen in 1991, later expanding to cleaning air ducts in 1999. Since the beginning, Cletus's career has been guided by the best interests of the end consumer, focusing on providing the best possible experience, as well as the latest industry insight and resources that allow consumers like you to make the most informed decision on choosing a reputable carpet cleaning company.
Since 1991, Best Carpet and Complete Air Duct Cleaning has been sought after by some of the industry's largest and most recognized carpet manufacturers – including Dupont, Solutia, and Monsanto – to provide cleaning services that honor warranties for their customers. Performing this type of service for manufacturers requires the trained and certified experience that most carpet cleaning companies can't provide. With certifications in advanced carpet cleaning, upholstery cleaning, odor control, dryer vent cleaning, and modern air duct and vent cleaning, we remained determined to continue earning customers' trust throughout Aberdeen and beyond.
Request a Free Cleaning Assessment